Impressive Flag Tattoos
Today we have a collection of some of the most impressive flag tattoos for different countries around the World. We have searched all over the internet to find these well designed tattoos which are featured on the bodies of various patriotic individuals. We have included American flag tattoos, UK flag tattoos, Canadian flag tattoos and more.
Please let us know which ones you like best or about any good ones we have missed in the comments section.
USA Flag Tattoos: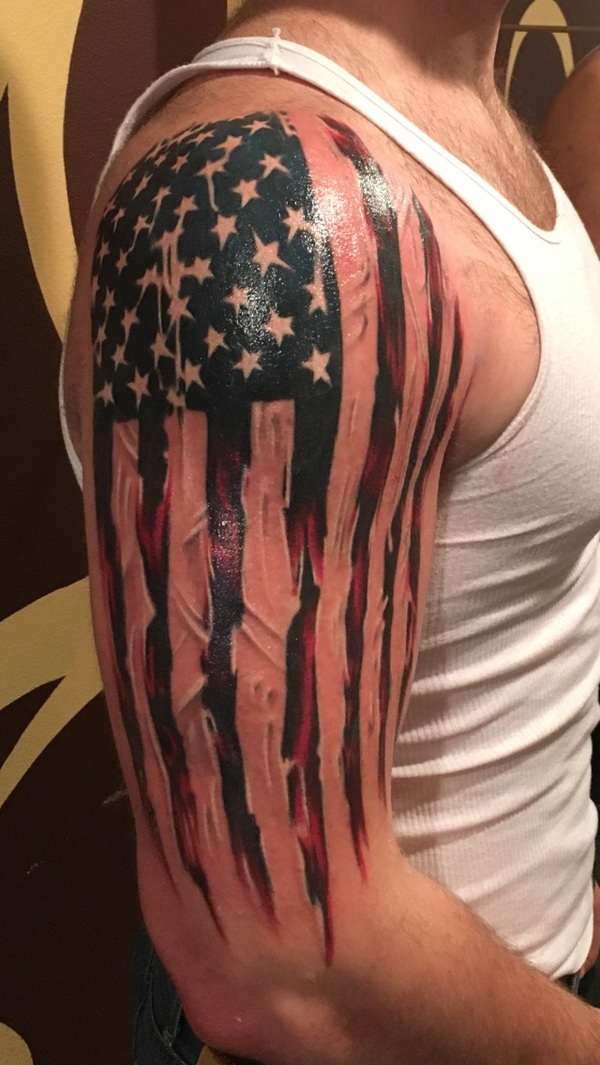 Thanks to Jim for sending this one in of his son's tattoo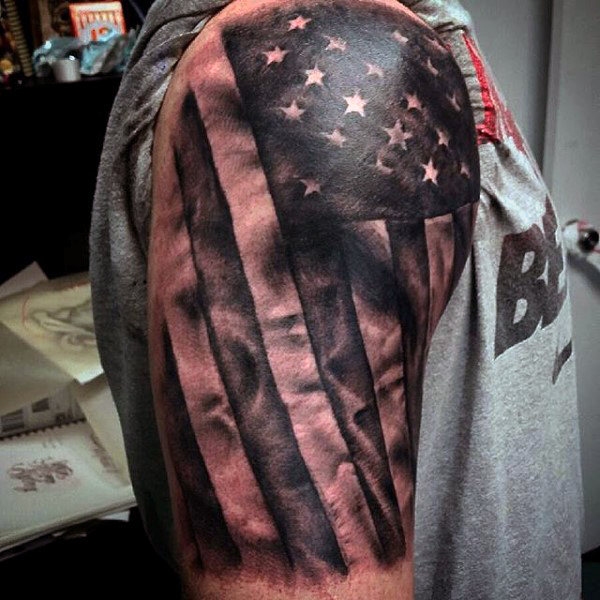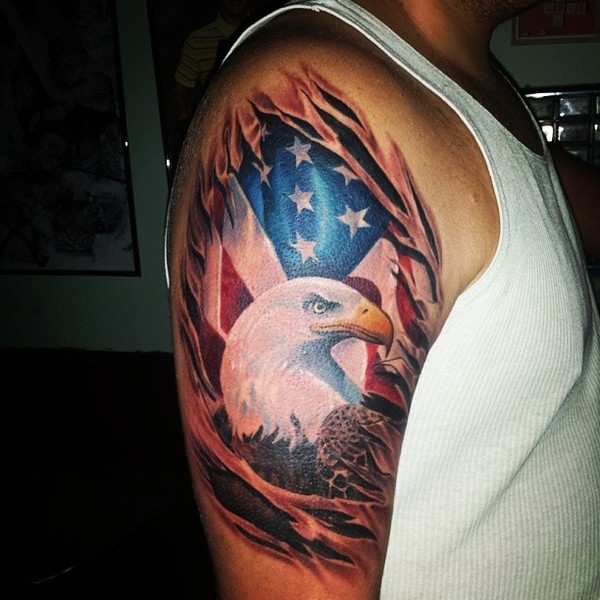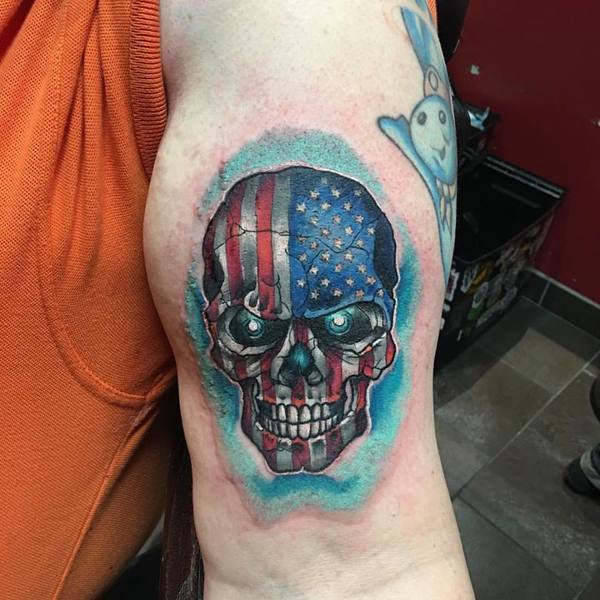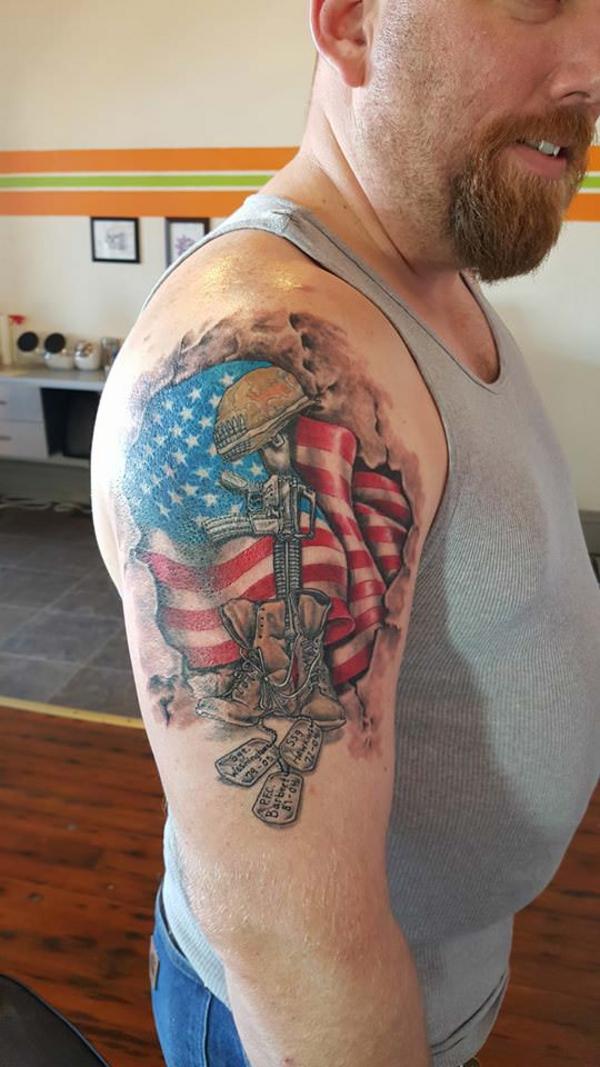 UK Flag Tattoos: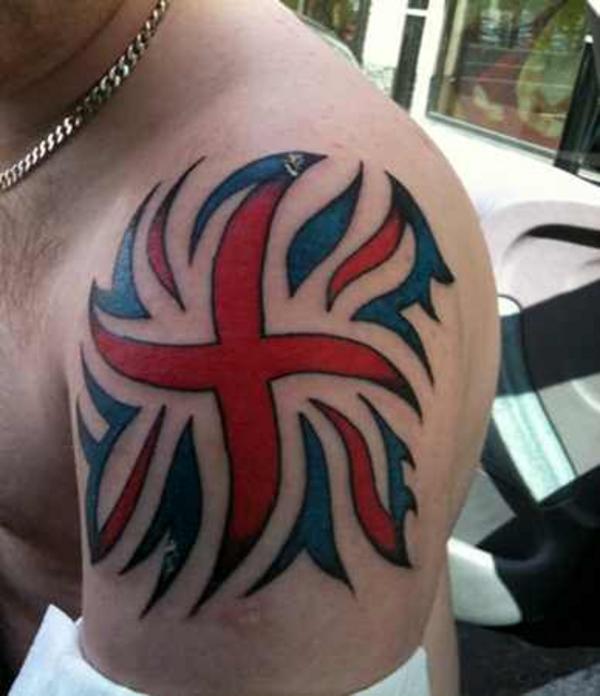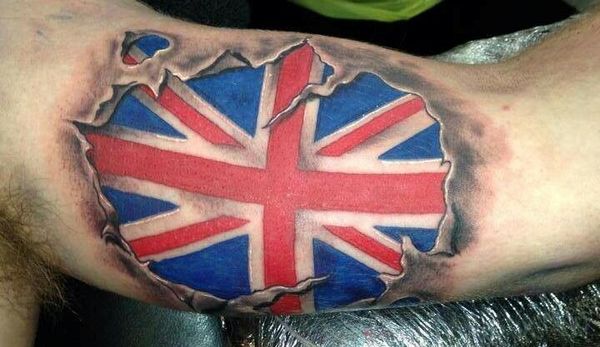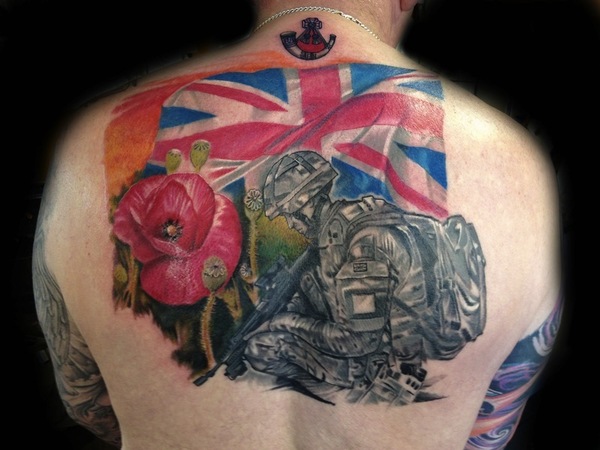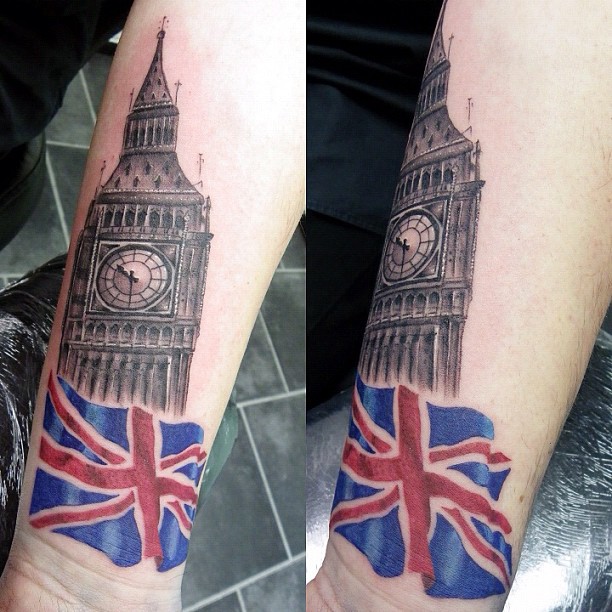 Canada Flag Tattoos: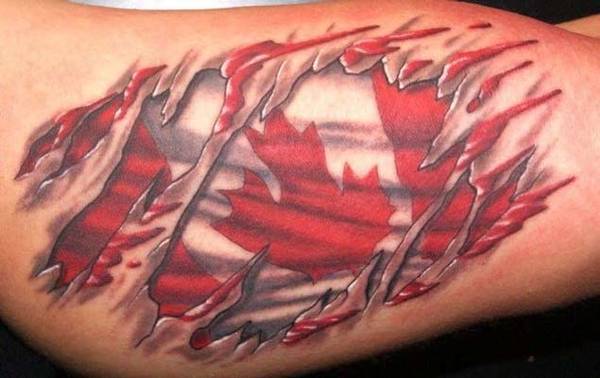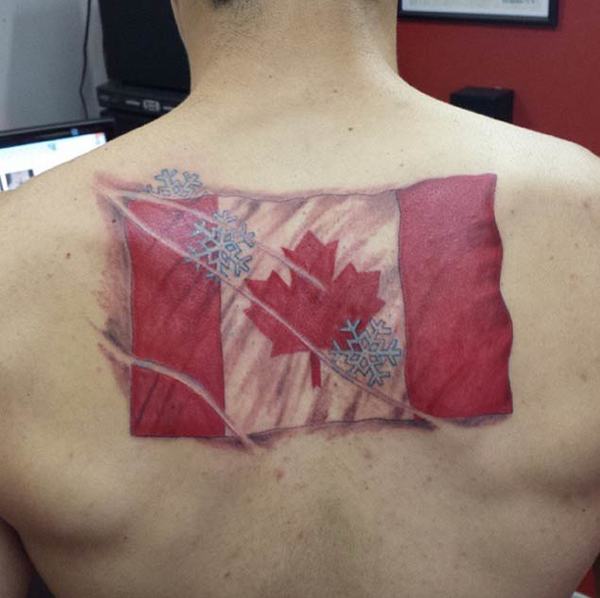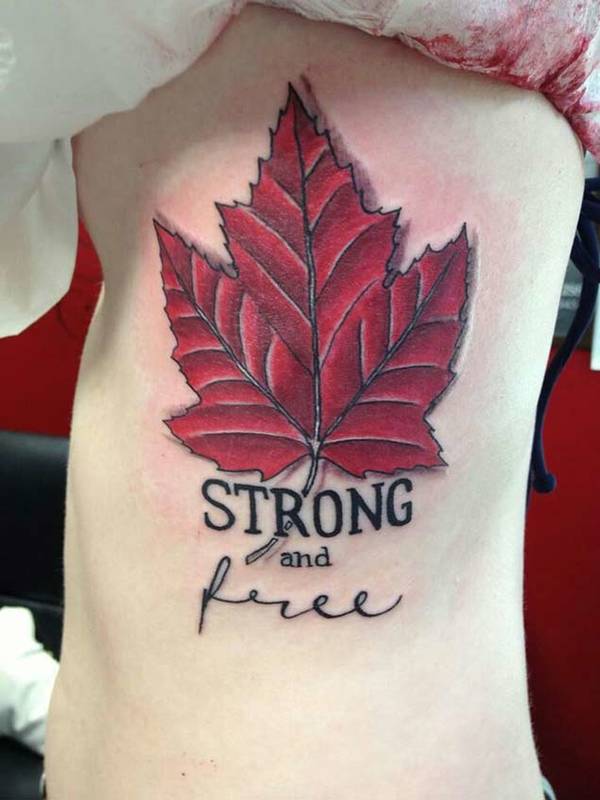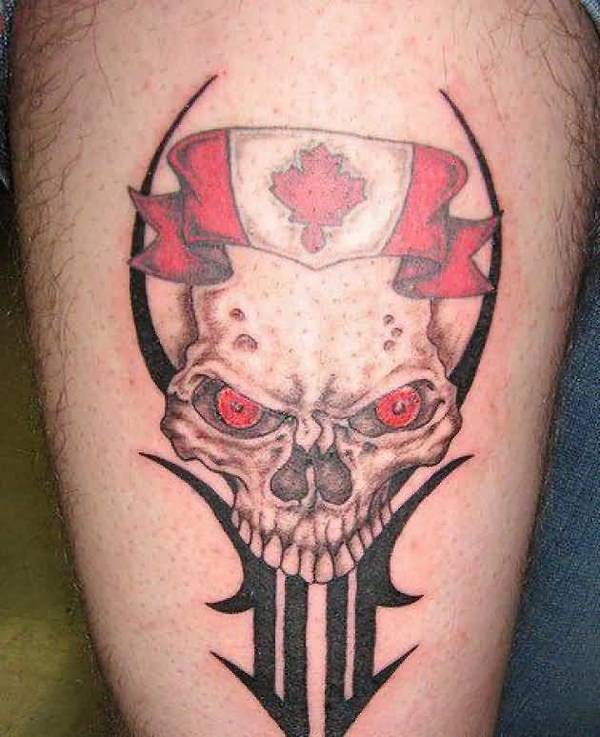 Italy Flag Tattoos: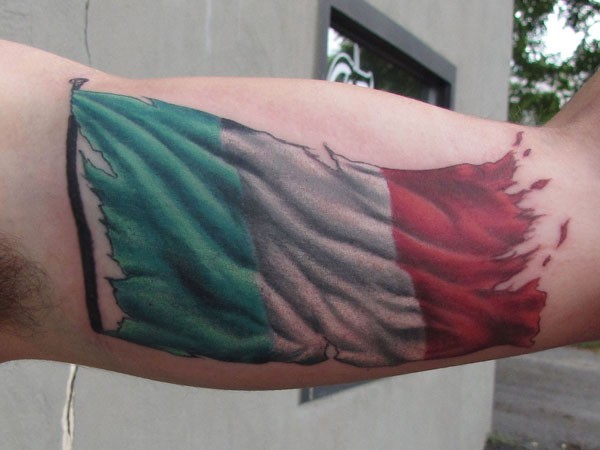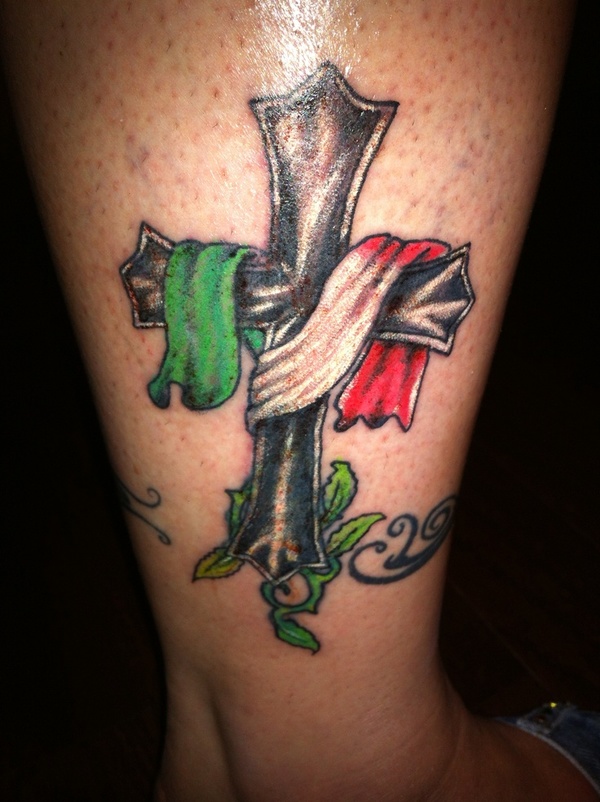 Mexico Flag Tattoos: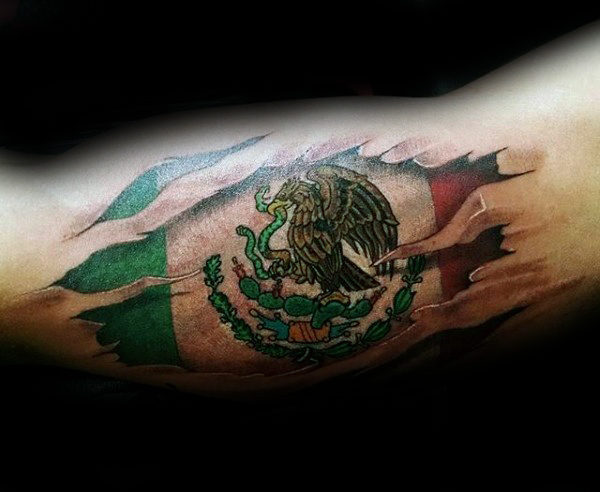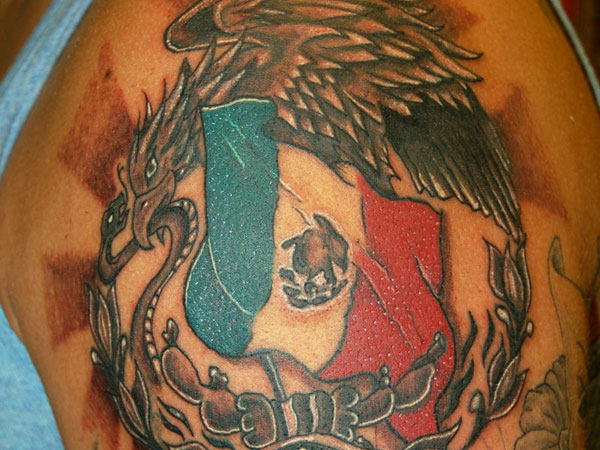 Australia Flag Tattoos: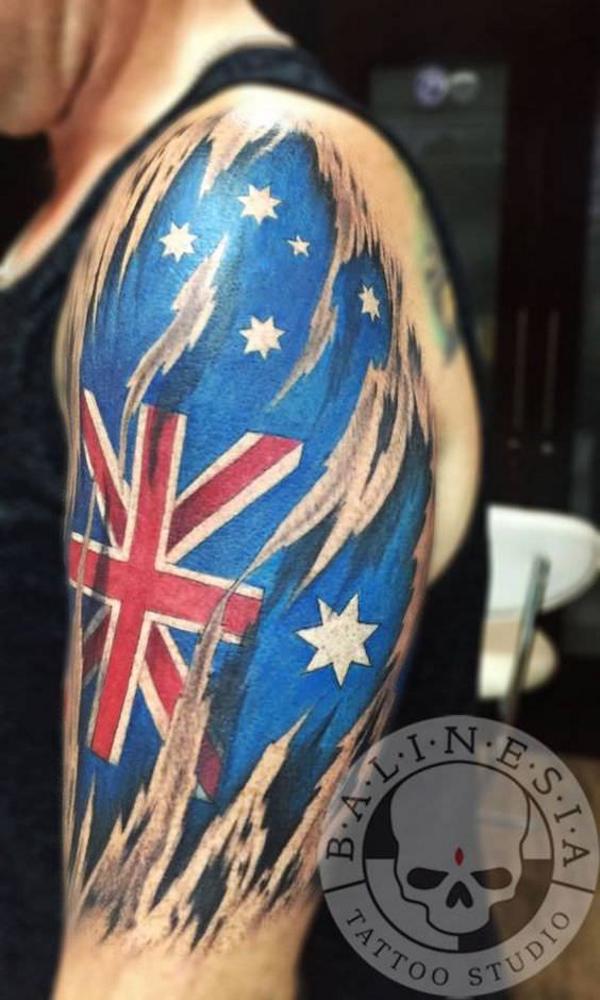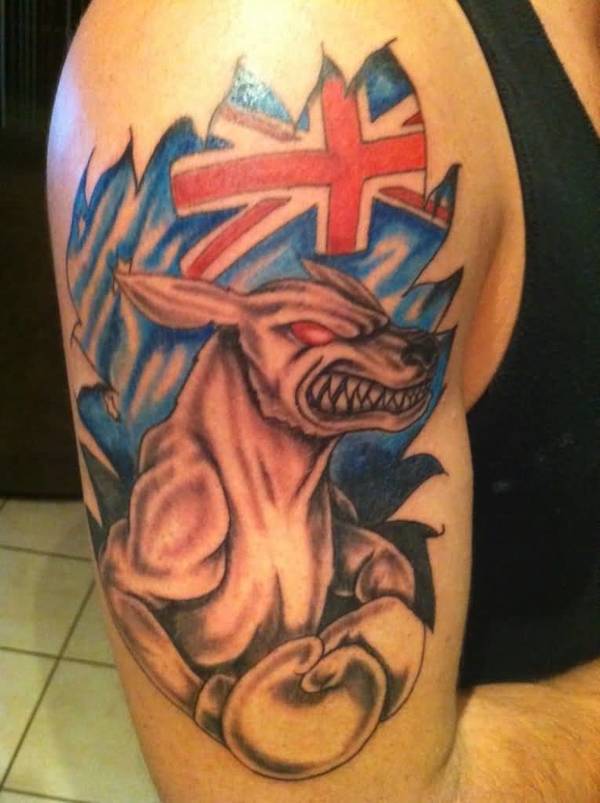 Germany Flag Tattoos: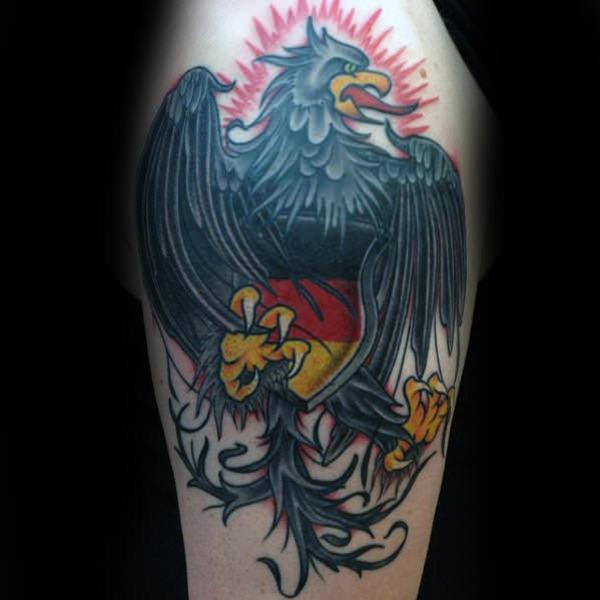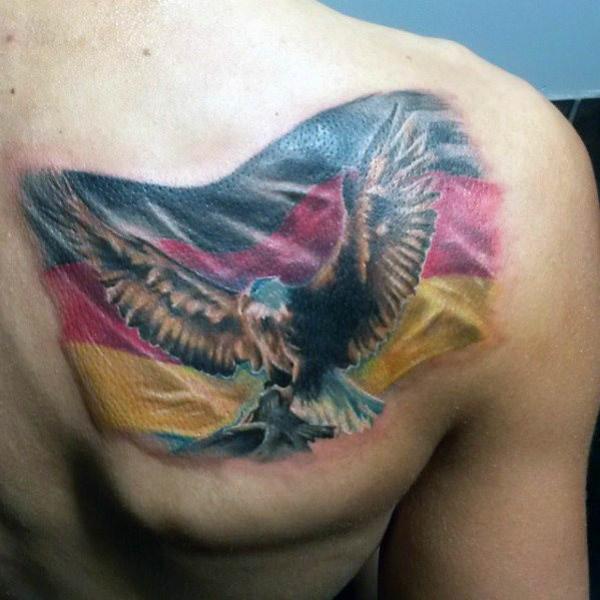 Various Flags:
Now to finish the piece off here is a photo of Guinness Rishi, a man who got over 200 world flags tattooed on his body to break a Guinness World Record.